Numbers has three separate areas and a patio: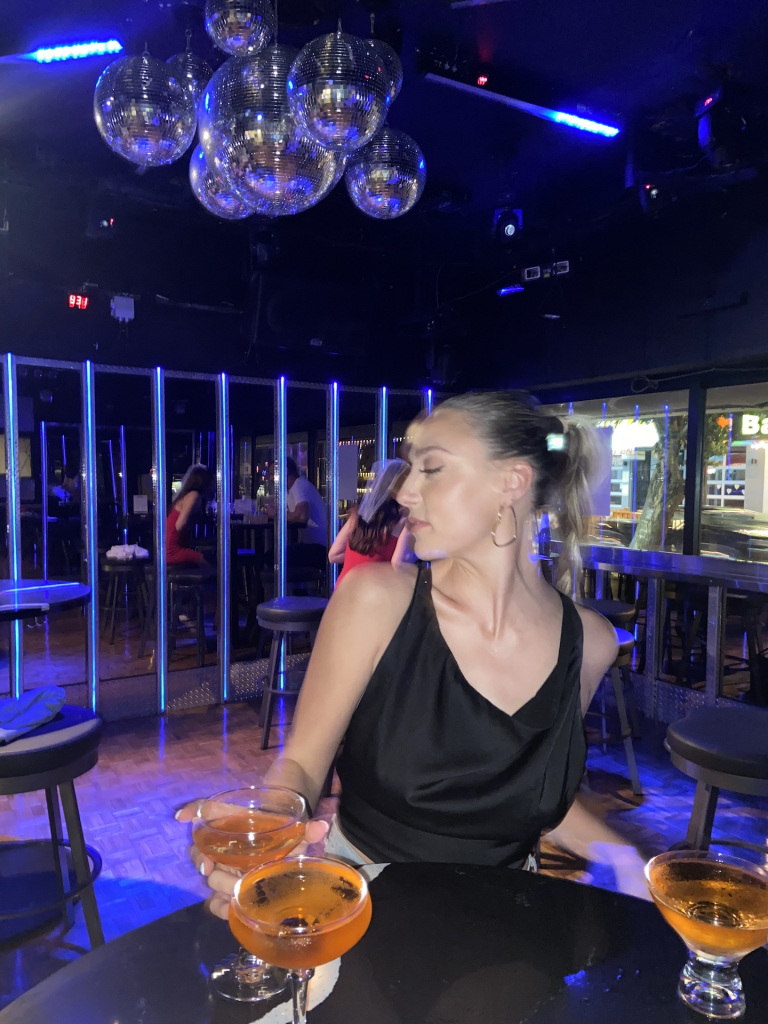 A proper dance floor with sliding windows (weather permitting) that keeps you cool while dancing. The dance floors features a proper DJ booth, lots of lights, disco balls, and a close proximity to the bar.
Walk up just a few steps to the main bar which features tables for larger parties and seats that onlook the commotion of the dance floor.
"The Lounge" is at the very back of the main floor. It's a comfy and cozy spot to chill if you want to enjoy closer company away from the dance floor. It features large leather couches as well as the fireplace of the original home.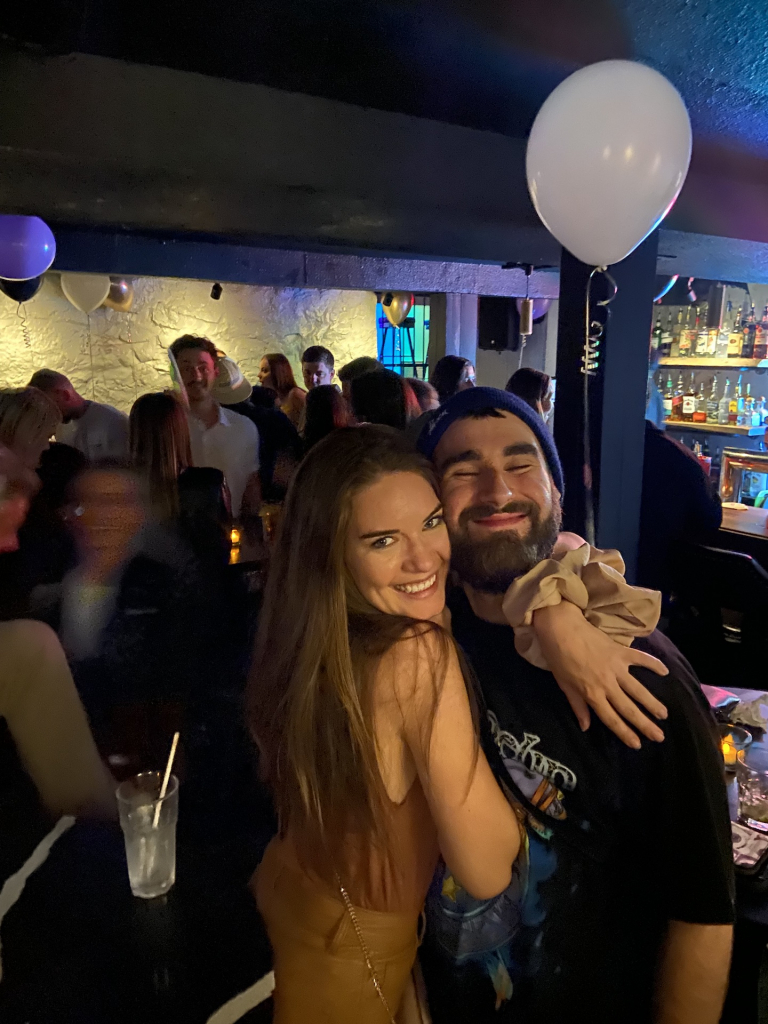 Just below our main dance floor is "The Pit", surrounded by the original granite foundations of the house. The Pit also has its own bar and serves as a cozier spot for entertaining your friends.
The pit can be cordoned off so no one else has access to your private spot making it perfect for birthdays and other events. Email us for details mod@numbers.ca.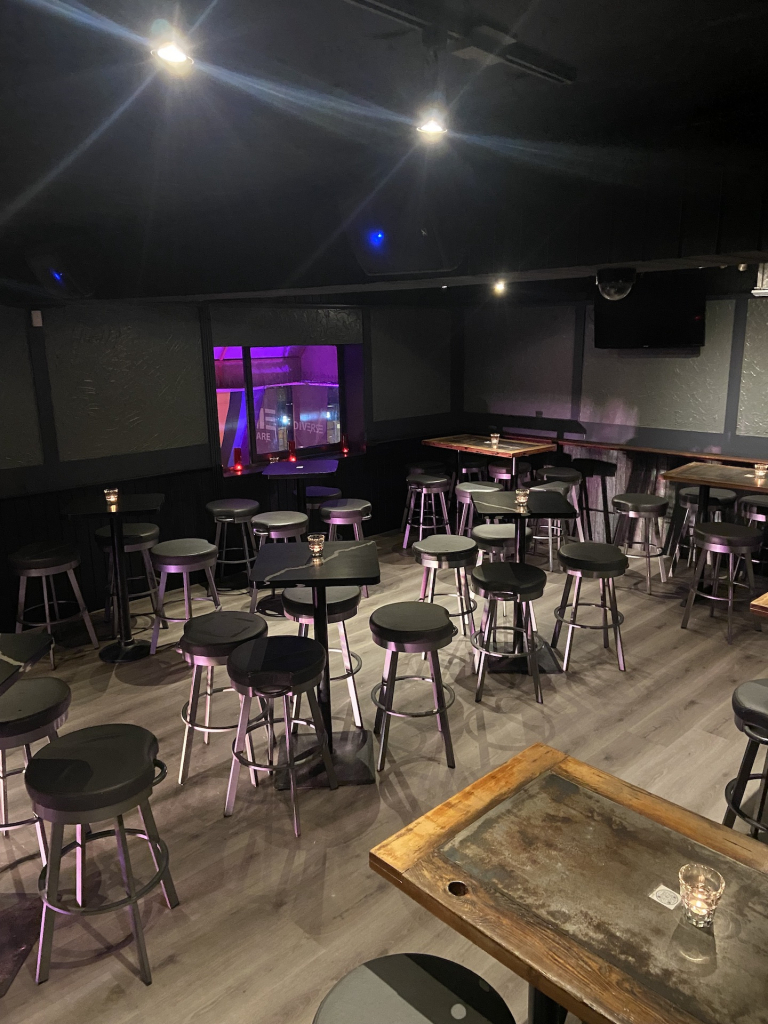 "The Loft" is our vastly renovated event space with its own DJ facility. You can use it for fundraisers, corporate events, or even bring your own DJ and live entertainment. The Loft is where we host most of our famed drag shows. The space holds up to 90 people and the tables and chairs can be configured to your liking.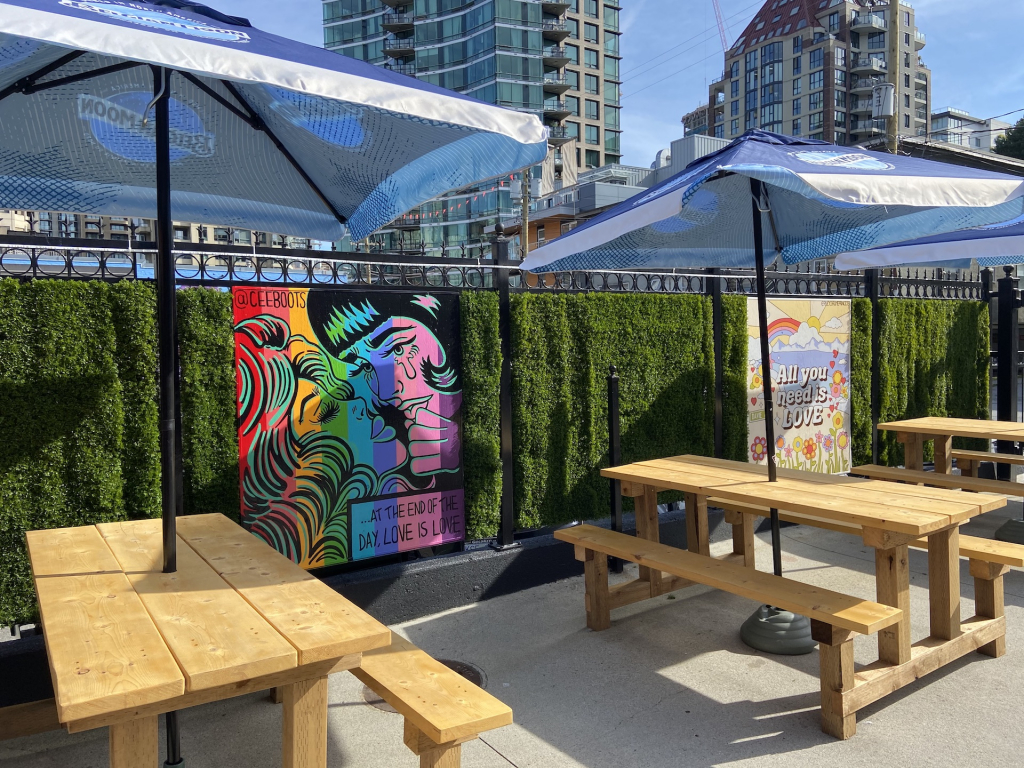 Our patio is simply the best hidden jewel in the West End, receiving full sunlight exposure all summer long. Located in the back of Numbers off of busy Davie St, you and your friends can sit back and enjoy one of our signature cocktails or some of BC's best beers. The patio features various pieces by local queer artists that we are proud to display.
We host our drag shows on Fridays on the patio throughout the summer, weather permitting.
This space is also available to be rented out for private events and shows.